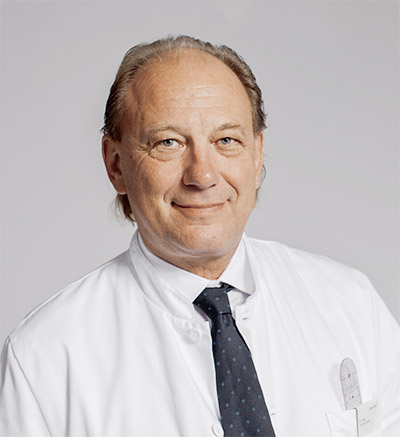 Do you want to get a second opinion on your back problem? We provide you with high-quality, fast and cost-effective support.
Independence is our top priority! By the way, a second opinion is the best quality control!
Dr. med. Christian R. Etter with his international team is your personal contact and explains how easy it is to get a second opinion
A matter of trust: the Spine
Head start through specialization and supraregional organization
Interdisciplinary diagnostics and therapy (several eyes see more!)
Small incisions with great effect
Movement-preserving surgical techniques
Coordinated back rehabilitation
International scientific exchange of ideas
Get your Online Second Opinion now! for 195.-
With the Covid pandemic, online literacy has increased significantly, even among older people. The home office trend has also shown what is possible online. In the wake of this development, telemedicine has made significant progress and, in particular, for a quick answer to the question of whether an operation makes sense or not, the personal meeting in the "digital space" is a valuable addition. The online consultation allows very quick answers and saves long distances, especially important for the elderly and the aged. These are the reasons why Spinasana includes the online consultation in its offer.
In 3 simple steps
Submit your case
Your second opinion will be created
The spine surgery specialist has access to the documents as soon as they are received in a data-secure cloud that meets EU criteria, which makes it possible to prepare the second opinion extraordinarily quickly. Based on the documents, the expert first assesses the urgency. In any case, you will receive the second opinion within 5 working days, with express option in 2 days. In complex case situations, the opinion of an international expert is also sought.
Receive your answer
Within 5 working days you will receive the second opinion via e-mail, in case of ordered emergency express second opinion you will receive it already within 2 working days. At the same time, you will receive a summary voice memo with more in-depth explanations. At the same time as the second opinion, you will receive an appointment for a 15-minute debriefing via Zoom, Skype or FaceTime. In this way, any ambiguities can be clarified.